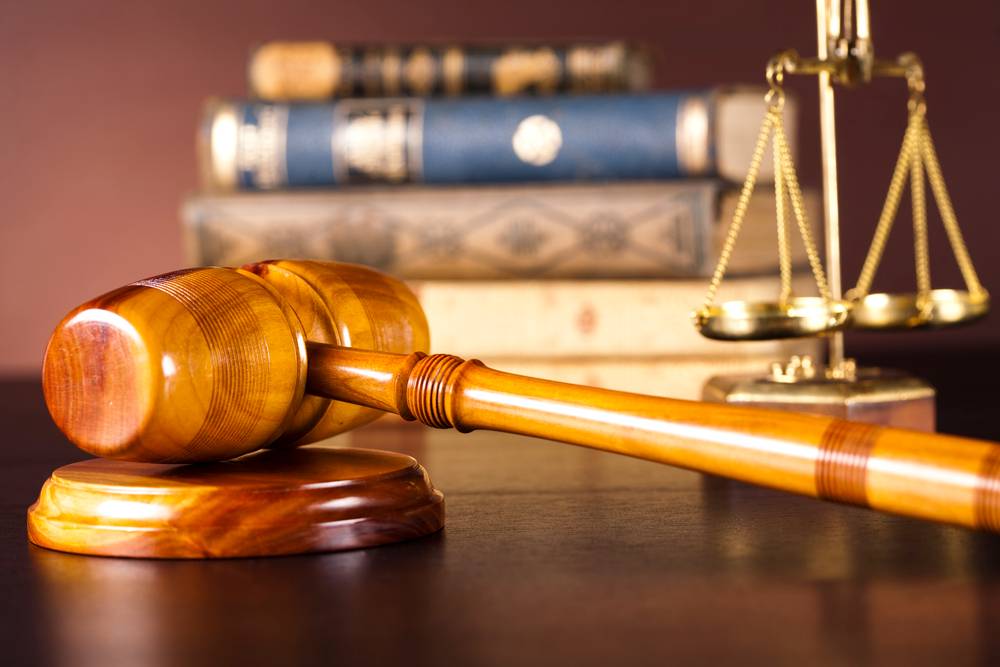 Harry Ross is a highly experienced business attorney in Delray Beach, FL. He has represented clients in various legal matters, including IRS matters, Civil Trial Practice/Commercial Litigation, Business Formation & Mediation, Mortgage Loan Modifications & Foreclosures, and Debt Restructuring.
As an attorney, Harry has developed effective strategies for resolving disputes and achieving successful outcomes for his clients. In addition to his legal experience, Harry is also skilled in marketing and finance. This combination makes him an invaluable asset for businesses of all sizes.
Delray Beach Business Attorney
If you are a business owner in Delray Beach, you may need the services of a business attorney at some point. For example, a business attorney can help you with various legal matters, including contract disputes, employment disputes, and intellectual property issues.
They can also help you with the formation of your business, and they can provide advice on compliance with state and federal laws. In addition, a business attorney can represent you in court if another party sues you. If you face any legal challenges, it is essential to consult with a qualified business attorney who can protect your interests.
Resolving Litigation Disputes
Harry Ross is an experienced business attorney who offers high-quality and result-oriented legal advice and representation to large, medium-sized, and small businesses. If your business encounters problems in the future, he'll do everything in his power to handle them.
Harry Ross has a proven track record of successfully handling complex legal matters for his clients. He has represented clients in a wide variety of industries, including construction, real estate, banking, manufacturing, and retail. In addition, Harry Ross has the knowledge and experience to help your business succeed.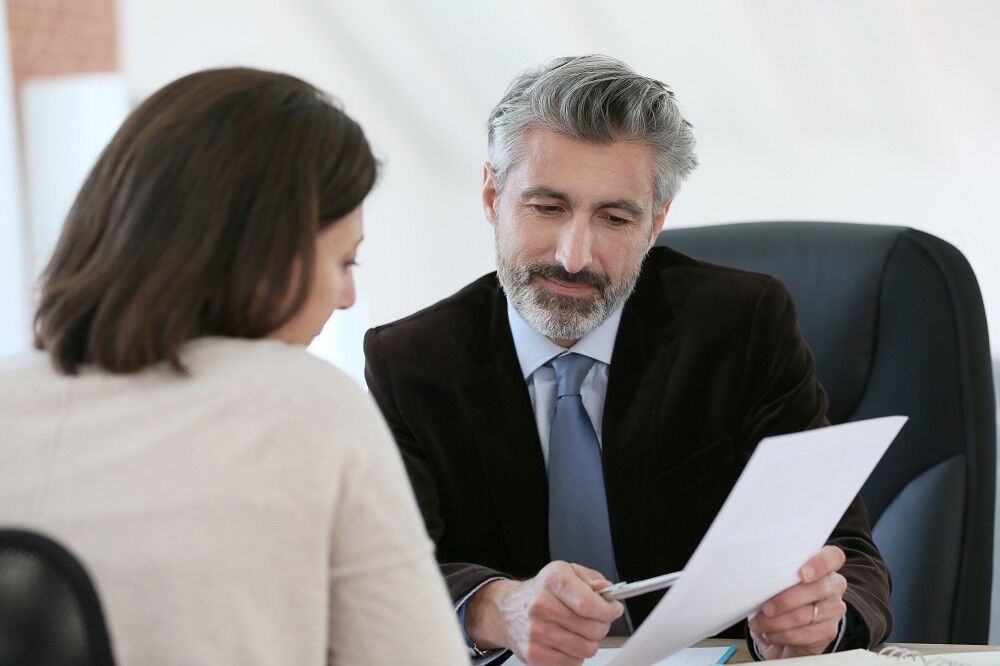 Every Business Needs Quality Legal Assistance
If you're starting a business or expanding an existing one, you need legal assistance. An experienced business attorney can help with many different issues, including commercial litigation and risk management.
Harry has represented a variety of businesses and individuals in legal matters. Contact Harry today if you want to grow your business without being held back by legal concerns. He will be able to assist you with any legal matters that may arise as your business grows.
Practice Areas
Harry represents clients before all state and federal courts and has substantial experience representing clients before administrative agencies, including both private and public companies.
His practice includes:
Business Formation
Foreclosure
Practice Groups (IRS matters)
Harry is a member of The Florida Bar Association and is an active member of the American Bar Association with business law committee certification.
Final Words
If you are looking for an experienced business attorney in Delray Beach, FL, don't hesitate to contact Harry Ross. He has a wealth of experience and knowledge in business law, and he will be able to help you with whatever legal challenges you may be facing. Contact Harry today to schedule a consultation.
About Delray Beach FL
Delray Beach is a town that was initially settled in the 1800s and got its start as an agricultural community. The farmers turned their attention from growing pineapples, but it became one of Florida's most important pineapple-producing cities!
The future Pineapple Grove neighborhood took shape during this time because there were so many people living here who wanted more land to make munitions on after World War I ended; this way created what we know today–a bustling hub full of activity where condos appear along beaches overlooking gorgeous palm trees while fishing boats skim across the blue water.
Delray Beach has a lot going for it. It's located along the east coast of Florida in Palm Beach County, and its neighborhoods are vibrant with artists who live there year-round or visit during spring break season! Not only does this small coastal town offer incredible views from any location you choose (beaches included), but residents also enjoy trendy amenities like bars that stay open late until 2 AM on weekends so locals can hang out together at night while enjoying delicious food paired perfectly matched wines – all served by professional servers dressed head to toe in black "costumes" beneath their uniforms which provide an added touch
This vibrant city has around 70,000 people and offers plenty of amenities, restaurants, and things to do.
One of the best things about Delray Beach is its location. The city is situated on the Atlantic coast so that residents can enjoy beautiful ocean views and access to the beach. Plus, it's just a short drive from Miami, so there's always something to do in the city.
If you're looking for a great place to live, consider Delray Beach, Florida. This vibrant city has something for everyone and is situated in one of the most beautiful locations in the country.