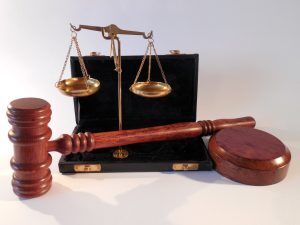 At Harry J. Ross, Attorney at Law, we bring a wealth of knowledge and decades of civil litigation experience. Through our civil litigation practice, bankruptcy representation, and IRS tax representation, we help small and midsize businesses overcome the challenges they are confronting. Through skilled representation and zealous advocacy, we defend your rights.
Tenacious Attorney Fights to Protect Your Rights
As a business owner, there is a high likelihood that you will confront a legal dispute at some time during the lifetime of your business. If this happens, it is critical that you have an experienced litigation attorney on your side. Harry Ross can resolve legal disputes that affect your business, including:
Contract disputes
Probate litigation
Collections
Business bankruptcy
Partnership disputes
Shareholder disputes
Franchise disputes
Real estate disputes
Construction disputes
Insurance disputes
Licensing disputes
Intellectual property disputes
Business torts
Misappropriation of proprietary information
Unfair competition
Class actions
Antitrust issues
ERISA disputes
Officer or director liability
Breach of fiduciary duty
Employment disputes
As an experienced Civil litigation Attorney in West Palm Beach, Harry Ross can explore all possible options available to resolve your business dispute. Harry is an experienced negotiator who can often resolve commercial disputes before there is legal action. Harry is also prepared to take your issue to court and zealously represent you to protect your legal and financial interests. When you are facing a serious legal dispute that threatens your business, it is critical that you have reliable and professional legal representation.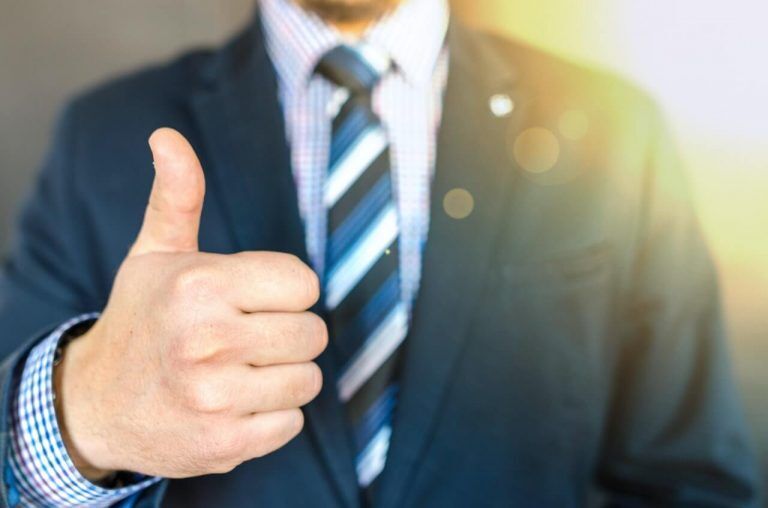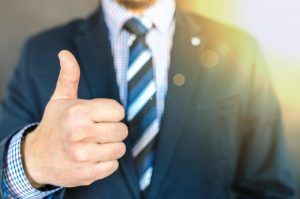 Experienced Practitioner Offers Cost-Effective Solutions
Attorney Harry Ross has experience in multiple industries and previous representation includes clients who are individuals, closely-held businesses, partnerships, and corporations. His robust understanding of the law ensures that you have an advocate who understands the issues at hand and how they may impact your business. He can help devise strategies that minimize exposure to your business.
Harry is accustomed to handling complex issues during pre-litigation planning and can often resolve legal disputes before legal action is taken.
He can also provide cost-effective alternatives to litigation, such as representation in mediation or arbitration. His goal is always to deliver the best legal outcome for his client as affordably and expeditiously as possible.
Harry is not afraid to go to court to defend your rights, either. He is a formidable foe in the courtroom who aggressively defends your rights in and out of the courtroom. Our firm handles jury and non-jury trials in state and federal courts, and we have a record of success.
Contact an Experienced Civil Litigation Attorney in West Palm Beach
At Harry J. Ross, Attorney at Law, your best interests are always at the forefront of our representation. We will work closely with you to devise a legal strategy that is best suited to your needs. Through custom-tailored legal services and aggressive litigation representation, we ensure that your rights are protected at all times. With more than three decades of experience as a civil litigation attorney in West Palm Beach, Harry Ross has an in-depth understanding of your needs and will work diligently to advance them. You can schedule a confidential consultation by calling (561) 482-2400 or completing our online contact form.
Frequently Asked Questions
What is a Complex Business Dispute?
Business disputes can commonly arise. A complex business dispute involves issues that are different from run-of-the-mill cases. They may involve complications such as multiple parties, multiple venues in which cases are pending in multiple courts or in state and federal courts. Multi-jurisdiction litigation often involves more complex legal issues than other types of business disputes. Other reasons why a case may be considered a complex business dispute include if governmental regulatory agencies, highly technical legal issues, tax issues or expansive business records and professional dealings are handled.
Can I Sue When a Business Interferes with My Clients?
Florida recognizes the legal cause of action of "tortuous interference with a business relationship." To prevail with this type of claim, you must show that the defendant:
• Knew of a contract between you and your client
• Intentionally took action to cause a breach of the contract or to disrupt the contract
• Did not have legal justification for these actions
• Caused damages as a result
These claims are often quite complex, so it is important to have a skilled commercial litigation attorney assist you when making this type of claim.